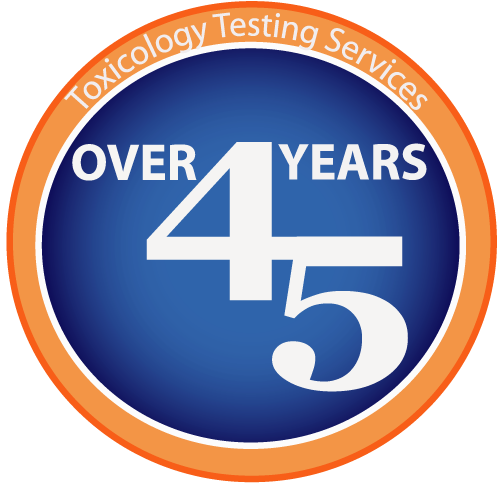 Your Trusted Toxicology Testing Partner.
With a wide range of in vivo and in vitro test protocols available, MB Research Labs offers comprehensive capabilities to address your unique needs and goals. With expertise in many areas of in vivo and in vitro testing, research, and safety evaluations, MB Research serves the testing needs of both government and industry.
Complete support services including consultation, protocol development, quality assurance, analytical chemistry and archive facilities are integral components of studies performed at MB.  Our technical and support procedures are in full compliance with OECD, FDA, and EPA.