Tantalizing Tales of Toxicity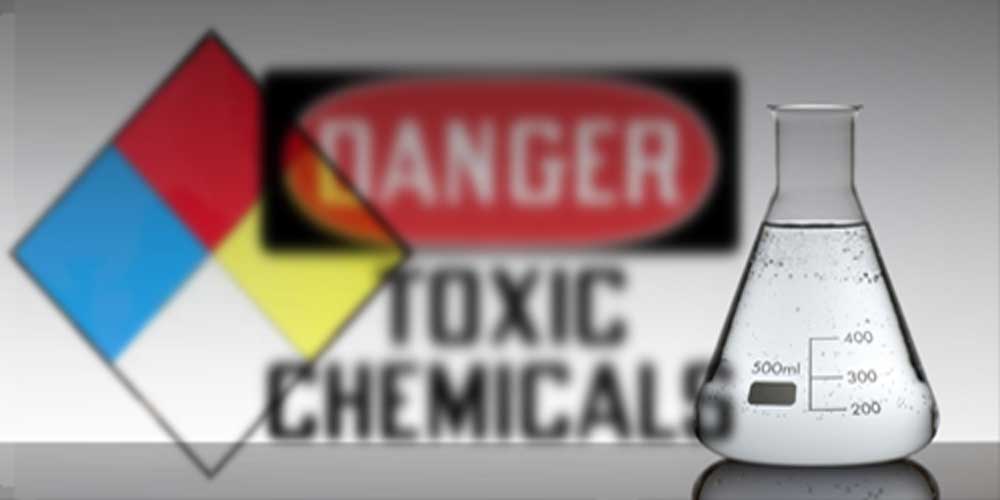 Thought I would share a good article I happened upon featuring toxic tales that appeared in National Geographic.  I found the article to be a fun and an insightful article with historical references that were amazing.
https://www.nationalgeographic.com/science/health-and-human-body/human-body/poison-toxic-tales/
"All substances are poisons; there is none which is not a poison. The right dose differentiates a poison and a remedy."
Tales of poisonous fish, spies and wallpaper?  Yep….wallpaper.  These are just examples of why the field of toxicology is so important and actually all around us in our daily lives.
Enjoy.
For more information about MB Research Labs, see:  www.mbresearch.com.