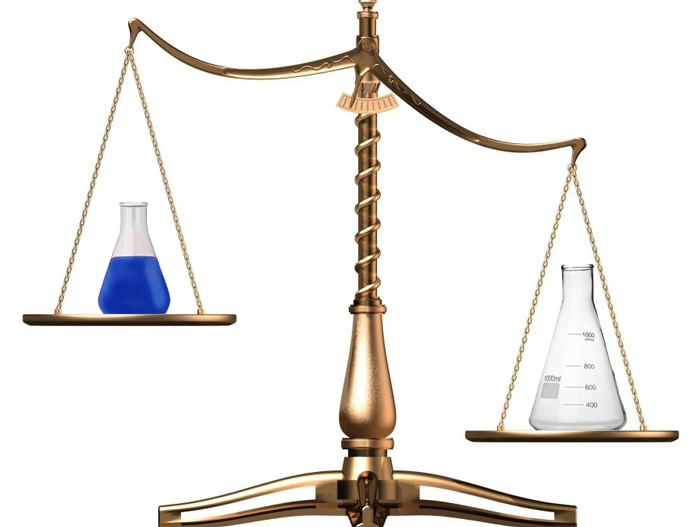 Weigh of Evidence (WoE) testing with in vitro test methods is now being accepted by European chemical agencies to satisfy REACH requirements.  This is especially helpful when specific regulatory guidelines require complex safety testing but no validated in vitro test or alternative assay exists.
WoE must be accompanied with substantial background data to aid in acceptance of our provided safety data.  GLPs are a must.
MB Research Labs offers many in vitro test methods that are directly in-line with some regulatory testing requirements as well as novel in vitro test that have not been accepted yet but can still provide a strong case for safety assessments.