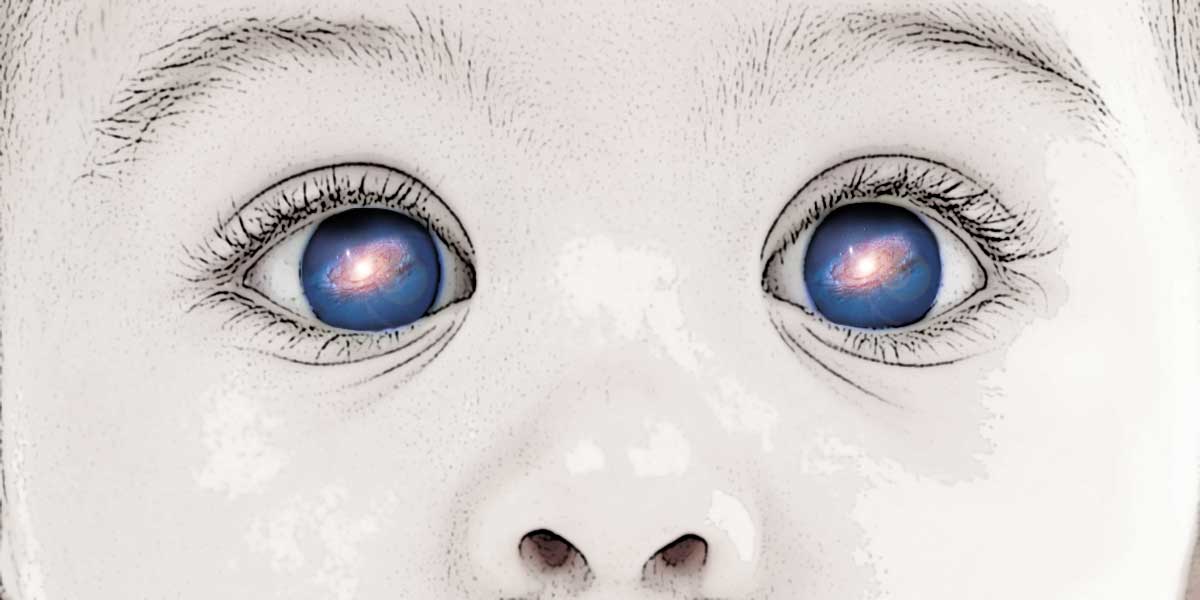 In Vitro Eye Irritation Testing
Currently, it is generally accepted that no single in vitro eye irritation test will be able to replace the in vivo Draize eye test
to predict across the entire range of irritation for different chemical classes. Several labs (including MB Research) have been working on strategic combinations of several in vitro and alternative test methods within a (tiered) testing strategy that could replace the Draize Rabbit Eye Test.
Available In Vitro & Alternative Eye Irritation Test Methods
OptiSafe™ – In Vitro Eye Irritation Test
HET-CAM – Hen's Egg Test – Chorioallantoic Membrane (HET-CAM)
Bovine Corneal Opacity and Permeability Assay (BCOP)
Porcine Cornea Reversibility Assay (PorCORA)
Chorioallantoic Membrane Vascular Assay (CAMVA)
Replacement Ocular Battery (ROBatt)
Keratinocyte/Fibroblast Viability Assay (Neutral Red or MTT)
Keratinocyte Proliferation (turnover) Assay
For more info on in vitro and alternative toxicology methods, please see: www.mbresearch.com.