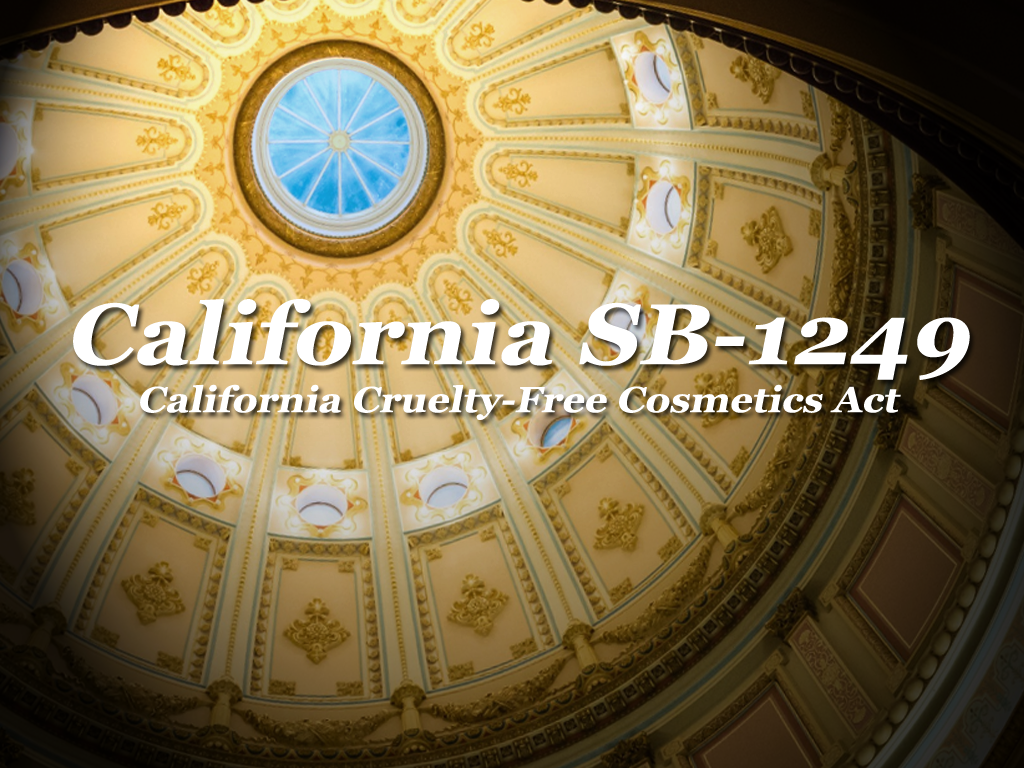 On Sep. 28,2018, California Governor Jerry Brown signed the California Cruelty-Free Cosmetics Act (California SB-1249), a bill banning the sale of cosmetics that undergo animal testing, making California the first state to approve such a ban.
The California Cruelty-Free Cosmetics Act makes it unlawful for cosmetic manufacturers to sell any cosmetic in California if the final product or any component of the product was tested on animals and goes into effect Jan. 1, 2020.
Products that have undergone testing on animals before that date can still be sold in California.  Earlier in the month, the bill passed the state legislature after it was narrowed in scope.
Are You Ready With In Vitro Testing?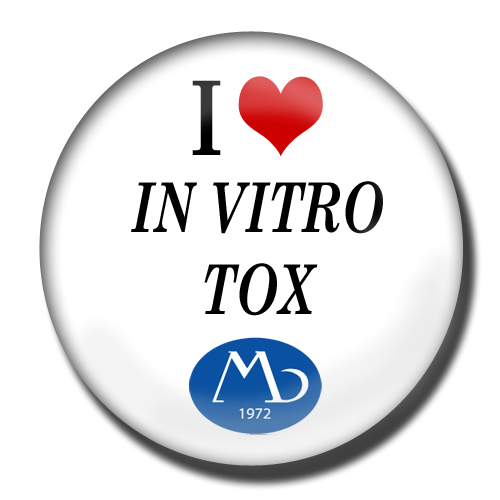 MB Research Labs is positioned to help manufacturers with a suite of in vitro and alternative (non-animal) tests for cosmetic safety testing.  MB has over 45 years of toxicology testing experience and over 25 years of testing using non-animal test methods.
www.mbresearch.com/cosmetics.htm