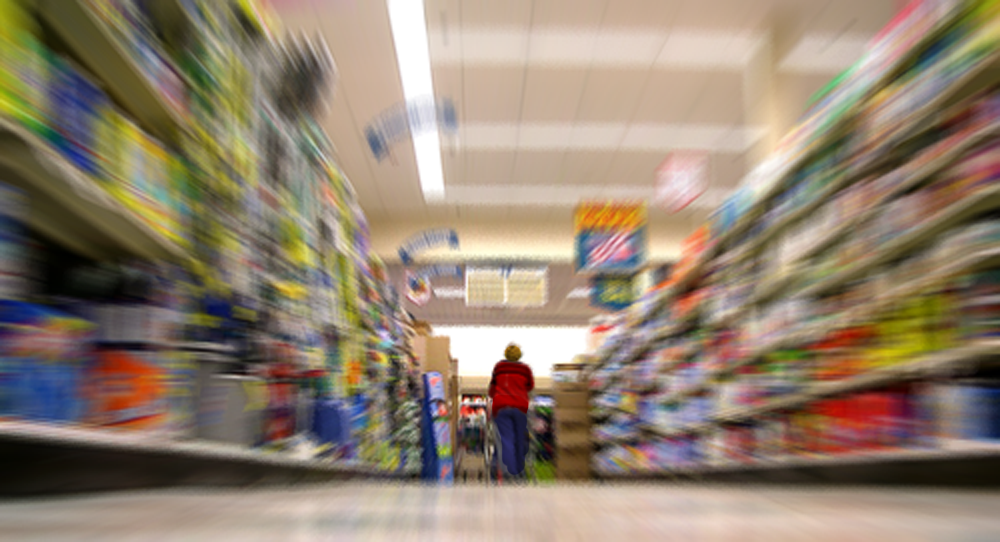 Need to have a Toxicological Risk Assessment performed for your product before acceptance on QVC?
MB Research offers a wide array of tests available to determine the safety of your cosmetic, personal care or consumer product.  These economic standard in vitro protocols are the perfect set of tests that you may be required to perform.
Contact MB Research Now!
#mbresearch #invitrotox