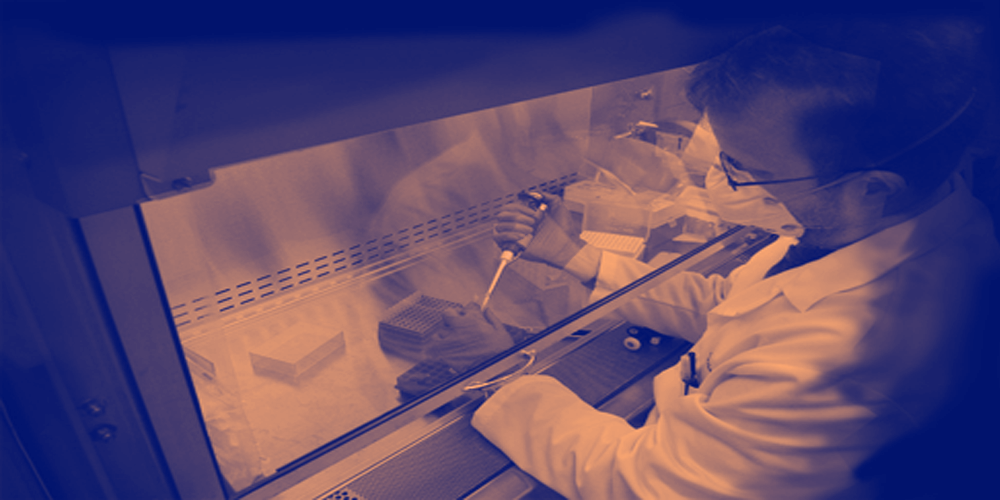 Your Trusted Toxicology Testing Partner
We have the Experience.
Since 1972, MB Research Labs is a GLP contract research organization (CRO) that has been performing toxicology (acute, subchronic / chronic) and pharmacology studies for leaders in the pharmaceutical, biotechnology, medical device and agrochemical industries and government agencies.
With a wide range of testing protocols available, MB Research Labs offers comprehensive capabilities to to address your unique needs and goals with speed and accuracy.
Our expertise in many areas of in vivo and in vitro testing, research, and safety evaluations is the foundation upon how MB Research serves the pharmaceutical toxicology testing needs of both government and industry.
Complete support services including consultation, protocol development, quality assurance, analytical chemistry and archive facilities are integral components of studies performed at MB.
Our technical and support procedures are in full compliance with OECD, FDA, and EPA.
Related Toxicology Testing
MB offers GLP Toxicology Testing for pesticides and chemicals.
Extensive list of Protocols Available
Discount Pricing
In Vitro 3T3 Neutral Red Uptake Phototoxicity Test
Monolayer & 3D Tissue Models
OECD 432 protocol
Your Source for In Vitro & Alternatives to Animal Testing.
Cost Saving Screening Testing
Cosmetics & Personal Care Testing
MB Research Labs is a leader in the use and development of
in vitro and alternative toxicology test methods. We specialize in protocols for Eye and Skin Irritation, Corrosivity, Skin Sensitization, Genotoxicity, and Phototoxicity.