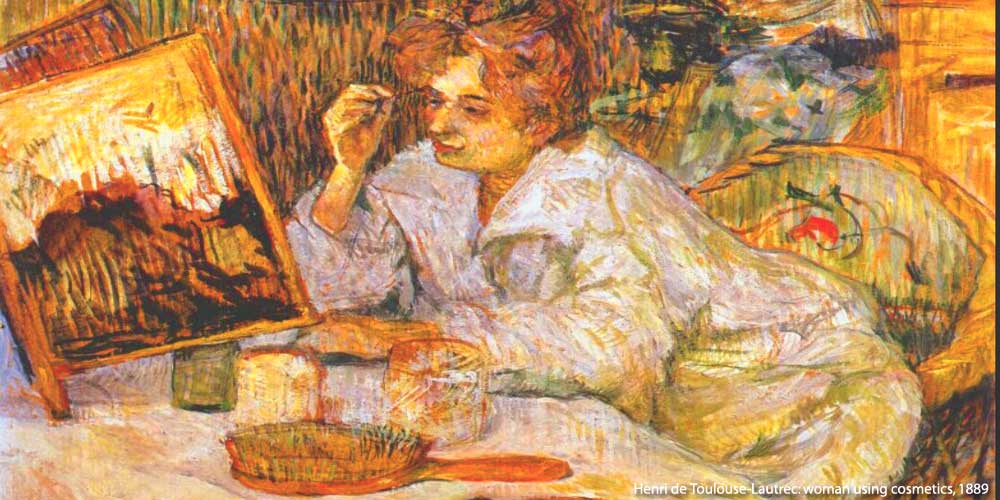 Safety Testing Capabilities for Cosmetics and Personal Care Products
In order to address the need for alternative to animal toxicology testing by the cosmetic and personal care products industries, MB Research offers a wide array of in vitro toxicology assays used to assure the safety of their products.
Several assays are available for determining the potential of eye and skin irritation. For harsher ingredients, assays are also available for in vitro corrosivity screening. Many of these test methods are based on the use of 3D human tissue constructs that mimic the epithelia layer of skin or the cornea. Some of these 3D tissues are full-thickness that include an endothelial layer of fibroblasts.
Other key test methods include cytotoxicity tests, phototoxicity screening, dermal sensization (skin allergy screening) and genotoxicity(Ames).
Check out In Vitro Toxicology Testing, for more info.