Here is another interesting webinar provided by ICCVAM regarding the use of Quantitative SAR models and Read-Across Techniques that may aid in the development of predictive in vitro toxicology testing methods.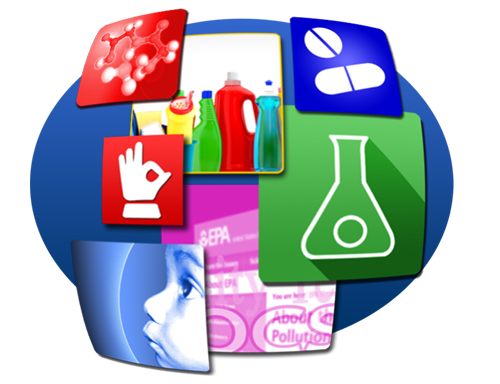 Registration is still open!
ICCVAM Communities of Practice Webinar 2016 – Fundamentals of Using Quantitative Structure–Activity Relationship Models and Read-across Techniques in Predictive Toxicology
January 26, 2016 — 1:00-2:30 p.m. Eastern Standard Time
Many commercial and environmental chemicals lack toxicity data necessary for users and risk assessors to make informed decisions about their potential health effects.  Computational methods use data about structure, properties, and toxicity from tested chemicals to make predictions about the characteristics of untested chemicals.  These include quantitative structure–activity relationship models, which predict the activities of chemicals with unknown properties by relating them to properties of known chemicals, and read-across, which uses toxicity data from a known (source) chemical to predict toxicity for another (target) chemical, usually but not always on the basis of structural similarity.  Predictions made using these methods about toxicity of untested chemicals can help set priorities for future in vitro or in vivo testing, ensuring that the most important hazards are characterized first and that testing resources are used efficiently.
More information regarding In Vitro Toxicology Testing.