Safety Evaluation of Cosmetics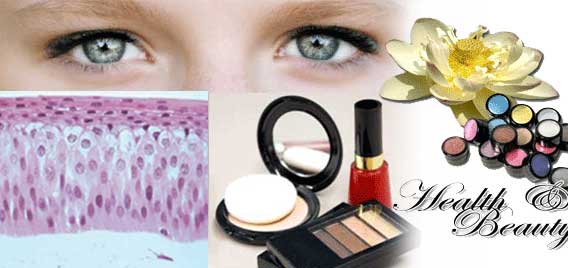 Safety evaluation of cosmetic ingredients is based upon the testing principles of the risk assessment process most typically applied to chemical substances.  The regulatory drive of Cosmetic safety is driven by the Federal Food, Drug, and Cosmetic Act (FD&C Act) and the EU Regulation 1223/2009.
The FD&C Act prohibits the marketing of adulterated or misbranded cosmetics in interstate commerce and EU Regulation 1223/2009 aims to protect human health, reduce and regulate animal testing as well as make information more available to consumers, leading to the introduction of the product ingredient file concept.
In 2013, the European Union (EU) enacted the Directive 76/768/EC, the primary law that outlines cosmetics safety requirements.  This Directive includes the 7th amendment which mandates prohibition of animal testing for cosmetic products and ingredients.
In accordance with European regulations, a Product Information File (PIF) must be authored for each cosmetic product and submitted to the competent authorities on demand.
A key part of the PIF is a safety assessment or Cosmetic Product Safety Report, which is a safety assessment that provides:
Toxicological profile of each substance in the finished product (including Hazard Identification)
Chemical and physical specifications of the substances
Exposure level for each substance
A risk characterization for each substance
Expert Cosmetic Safety Testing Partner
MB Research Labs has been the premier choice in conducting product safety assessments for the cosmetics, personal care, chemical and pharmaceutical industries for over 45 years.  Our expertise is sought out to ensure the safety our partners' cosmetic ingredients.  MB Research is a leader in the use and development of In Vitro and Alternative Toxicology Tests and continue to introduce new testing methods regularly.
For more information about MB Research and our In Vitro Toxicology Testing Capabilities…