Corrosivity Testing Special: $800 Sample*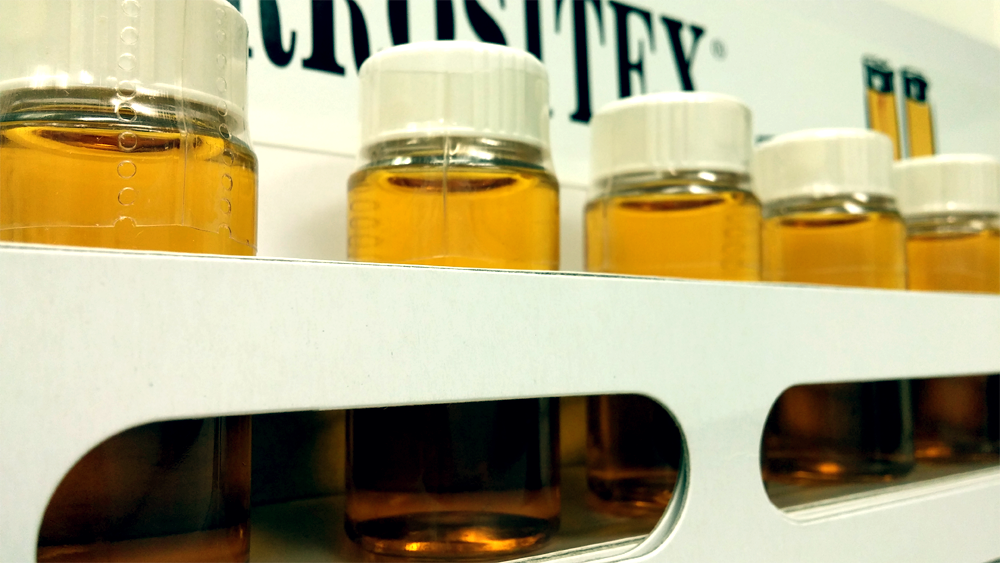 Corrositex® for Safety Data Sheets – ASAP!
MB Research Labs is offering for a limited time, a special discount on Corrositex Testing
Offer Ends: January 31, 2019
Discount is good for 2 (two) or more samples.
Corrositex® is an in vitro method used to determine the dermal corrosive potential of chemicals and chemical mixtures.
Corrositex® has been designed as a replacement for the dermal corrosivity rabbit test based upon proprietary biomembrane and chemical detection technology.  Corrositex® is also OECD approved – OECD Test Guideline 435: Non-Animal Dermal Corrosivity Test for Packing Group Classification.
* For two (2) or more samples sent together; Single (1) sample price: $995