Cosmetic Products and Ingredient Safety Testing
Cosmetics are required to be safe when consumers use them according to directions in the labeling, or in the customary or expected way.
To ensure the safety of a cosmetic product, manufacturers may conduct cosmetic safety testing.
Cosmetic products and ingredients (except for color additives) do not require FDA approval before being released on the market.
The FDA does not have a list of mandatory tests required for any particular cosmetic product or ingredient. Action can be taken against the manufacturer of a cosmetic on the market if we have reliable
information to show that a cosmetic does not meet the legal requirement for safety.
Color additives are treated differently. Unlike other cosmetic ingredients, color additives (other than coal-tar hair dyes and related materials)
must be approved by the FDA for the specific intended use before they are permitted in cosmetic products.
Your Cosmetic Safety Testing Partner
MB Research has been conducting product safety assessments for the cosmetics, personal care, chemical and pharmaceutical industries for over 40 years and is often sought out by Cosmetics Industry Leaders to ensure the safety their ingredients and aid in the rapid development of products.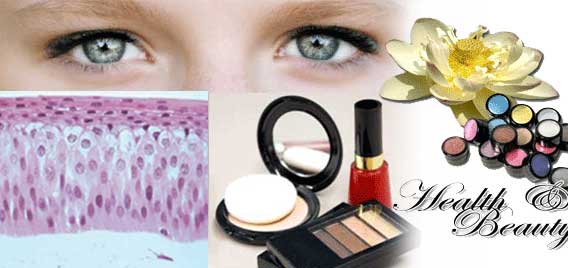 We are a leader in the use and development of In Vitro and Alternative Toxicology Tests and continue to introduce new testing methods regularly.
Cosmetic, Beauty and Healthcare product industries are subject to global regulatory requirements such as the EU Cosmetics Directive (76/768/EEC) in response to growing concern over the safety of cosmetic products and their ingredients.
For more information about MB Research and our In Vitro Toxicology Testing Capabilities…