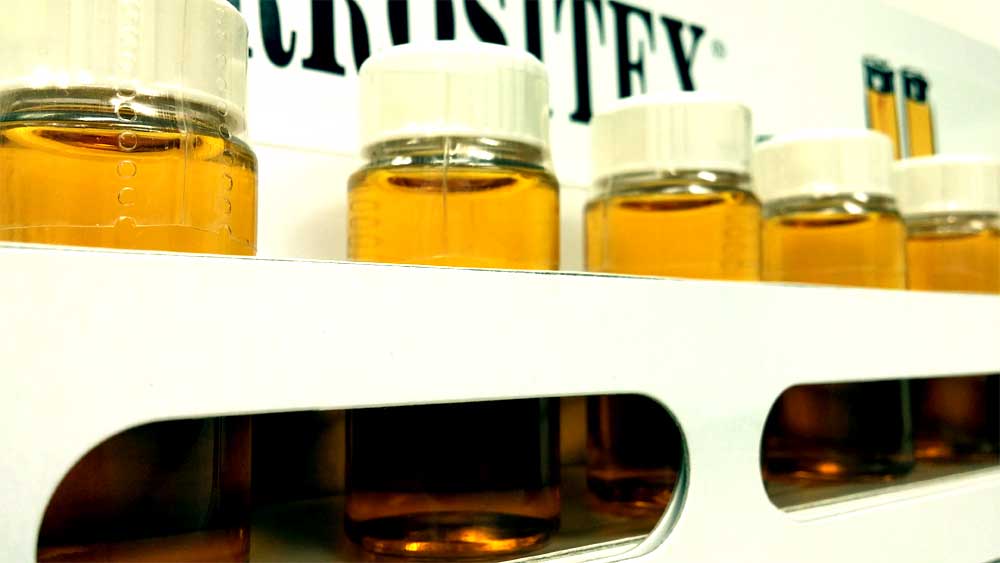 What is Corrositex®?
Corrositex® is an in vitro method used to determine the dermal corrosive potential of chemicals and chemical mixtures. Corrositex® has been designed as a replacement for the dermal corrosivity rabbit test based upon proprietary bio-membrane and chemical detection technology developed by In Vitro International.
Why Use Corrositex®?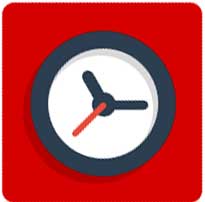 Time Savings: Corrositex® testing can provide a Packing Group determination in a matter of minutes and no more than 4 hours, unlike animal testing which can take 2 – 4 weeks.
---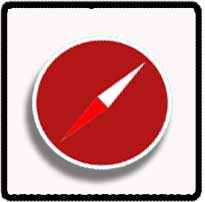 Accuracy:
More accurate than pH testing and is packing group specific.
---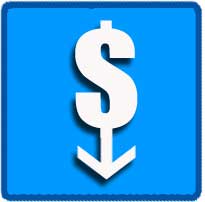 Cost Savings:
Reduced shipping charges, additional cost savings workplace safety and MSDS development.
FAQs
Why Should I Have Corrositex Performed at MB?
Unbiased 2nd Party Test Results in a Report Format
Reputable Contract Lab with over 40 years of Regulatory Testing Experience
We worry about the details. Less Hassle and Effort on your part.
Can I get a discount for having multiple products tested?
Absolutely, we offer aggressive discounting for multiple tests performed at the same time.
If my test material doesn't cause a change in color in the Corrositex® chemical detection fluid, what then?
Chemicals are prescreened for compatibility with Corrositex® by directly applying the test chemical or chemical mixture to the detection fluid; if a color change is not induced, then the test chemical or chemical mixture does not qualify for testing with Corrositex®. Contact MB Research, we can offer you more testing options.
For more info about Corrositex Testing, check out www.corrositex.com!