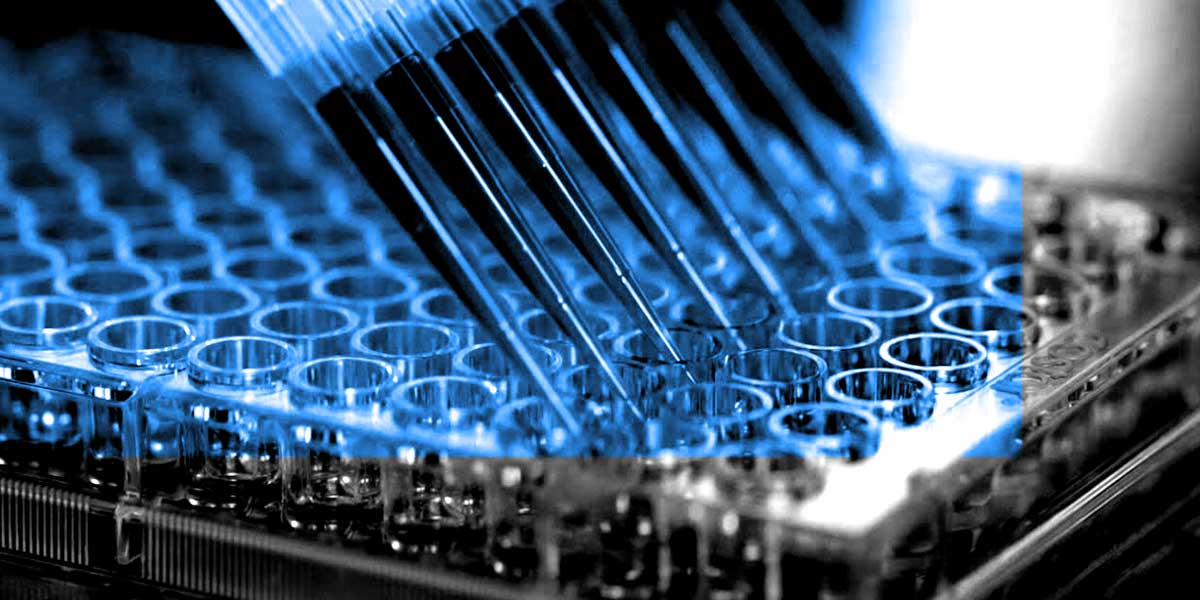 MB Research Labs – Advancing In Vitro/Alternative Test Methods.
Three dimensional human tissue constructs have proven to be very effective screening tools for irritation and corrosivity testing for the cosmetic, petrochemical, and pharmaceutical industries. Tissue constructs have been utilized for many years for ocular and dermal toxicity screening at MB Research Labs
Other tissue types (buccal, brochial, vaginal, dermal, ocular, tanned epidermis) that exhibit in vivo-like morphological and growth characteristics are available from various vendors. MB Research frequently works closely with these manufacturers to develop innovative testing protocols that fit our clients' needs.
More and more interest in the utility of these 3D tissue models has increased especially since their use reduces the number of animals used in Toxicology testing.
MatTek EpiDerm and EpiOcular
SkinEthic Reconstituted Human Epidermal and Epithelial Models
CellSystems EpiCS® – Reconstructed Human Epidermis (RhE) models
InSphero – 3D Tissue Spheroids
Others may be available upon request.