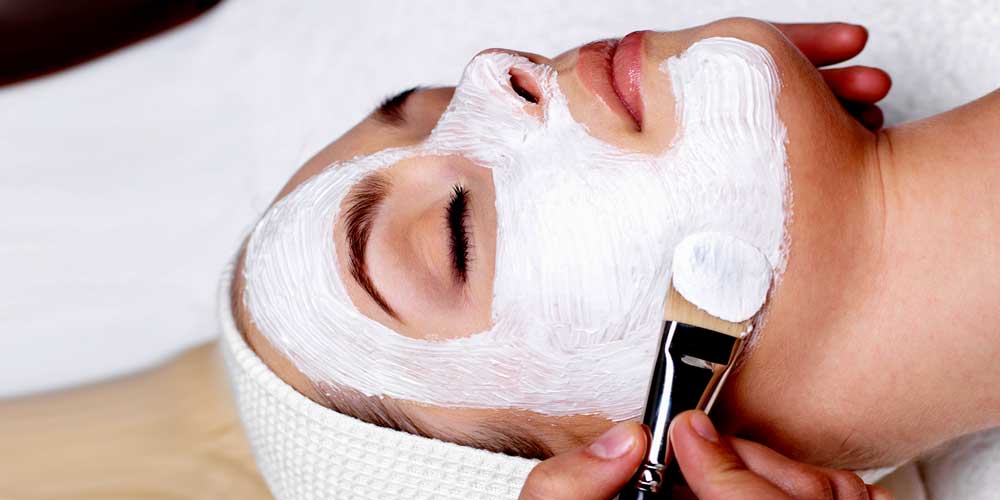 Clean Beauty Movement
The rising movement of "Clean Beauty" products has been growing as consumers demand honesty, transparency, sustainability and safety from their skin care and hygiene products.  Not to be confused with natural or organic, the term "clean" refers to products formulated without harmful ingredients.
MB Research Labs has long been a partner in the safety testing of cosmetic ingredient and finish products.  We test both natural and synthetic materials, so as you may adjust your sourcing and need to validate ingredients, MB Research will be there for you.
MB Research offers industry leading in vitro toxicology testing protocols where we are able to screen your ingredients and finished products for ocular irritation, skin irritation, skin sensitization, corrosivity and more.
In Vitro Toxicology Test Methods